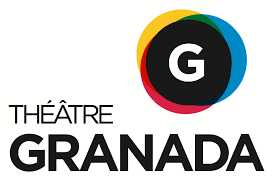 Unleash your inner Dancing Queen at the Granada Theatre in Sherbrooke with SOS – The ABBA Experience! Dive into a night filled with iconic ABBA tunes, spectacular costumes, and unforgettable energy. Secure your spot and embrace an evening of nostalgia and unparalleled ABBA enchantment!
Where: Théâtre Granada
Address: 53 Rue Wellington N, Sherbrooke, QC J1H 5A9
Tickets:   $49 including fees
Date:   Saturday, April 6, 2024
Show Time:   8:00 pm
The show is open to all ages.  
See you there!
Saturday, April 6, 2024 at 8:00PM